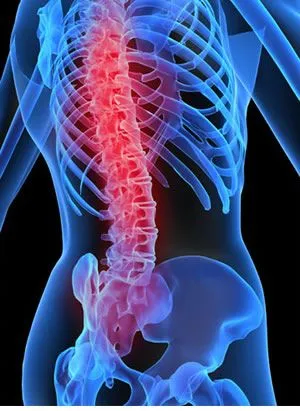 Practice Philosophy
We provide evidence-based, patient-centered, conservative, non-surgical musculoskeletal care to our community.
If you've never experienced chiropractic care before, you may not know what to expect when you come to our clinic for the first time. Filling out paperwork, learning new faces, and getting to know your way around the clinic can be an overwhelming experience.
That's why, at Moody Health Center, our primary goal is to make you feel comfortable during your visit with our doctors and interns.
In this area of the website, you will be able to take care of the items necessary for your visit, in the comfort of your own home, prior to arriving, . If you have any questions at any time, please don't hesitate to contact us at 281-487-1501.
Moody Health Center we operate based on five Guiding Principles

1. We deliver more in value than we collect in fees to patients, interns and each other.
2. We are most successful when we help others become successful in reaching their full potential, and everyone has potential.
3. We provide patient-centered, evidence-informed, mentor-driven health care.
4. We teach by modeling appropriate behavior including passion, respect, compassion, guidance, encouragement, praise and inspiration, while holding our interns to the highest in professional standards and behavior.
5. We strive to provide unparalleled clinical excellence, both in teaching and health care delivery.
Click here to view our Notice of Privacy Practices.

Click here to view the No Surprises Act Notification regarding your right to a Good Faith Estimate of the cost of your care.